Job Search
Similar to the process of placing a new product on the market, but in this case the product is you.
You need a positive mental attitude, filled with energy, creativity, and value.
Starting the Process
About the Job Description
Contains the requirements for the position.
Describes the tasks and responsibilities.
Reports on the conditions of the job.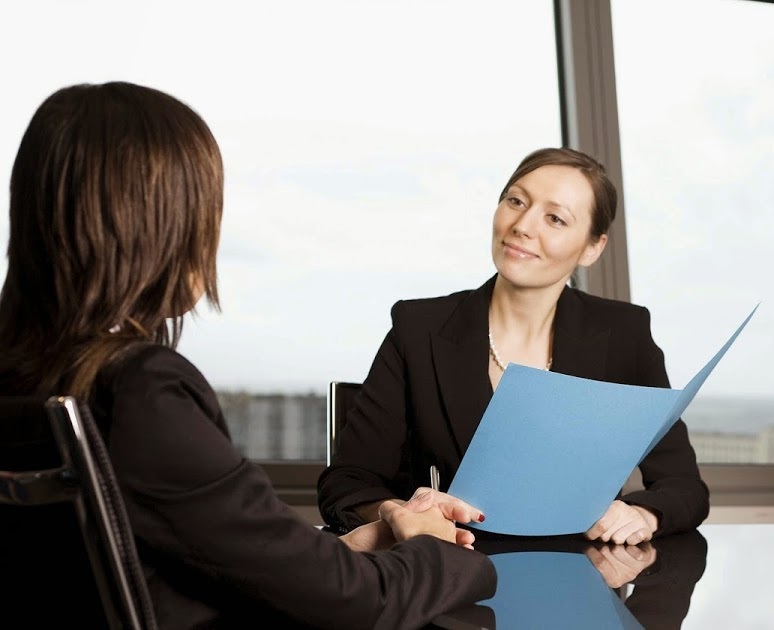 How to Find the Job you Want
Use These Methods
Respond to ads in newspapers and on the internet.
Pursue recruitment firms like Latin Top Jobs.
Search contacts within companies.
Go to the human resources department of the companies that interest you.
Send Letters
Write Letters
Targeted to a specific person.
Towards a specific goal.
With verbs denoting action.
Be brief and specific.
Use simple language.
Resume or Curriculum Vitae
Your resume should be interesting, well structured and contain the necessary information about your skills and experience.
Highlights
Length.
Emphasis on knowledge and experience, demonstrating that you meet the job requirements.
Neatness.
Precision.
Specifications and accuracy.
Parts of a Resume or Curriculum Vitae
Objectives: Short and explicit.
Personal: Address, phone, e-mail, etc.
Job: Company, position, dates, and responsibilities.
Education: Indicate school, discipline, and degree.
Work References: To be provided upon request.
Interview
The interview is the contact between two business people who have the opportunity to discuss activities of mutual benefit and to explore their ideas. This moment is crucial in the recruitment process and you have to be well prepared.
Before the Interview
Properly prepare your resume and be familiar with it.
Know the job description.
Research the company. Use online resources.
Practice the interview by asking yourself difficult questions.
During the Interview
Be clear and specific.
Smile and maintain eye contact.
Listen to the questions.
Provide clear and concise answers.
Be positive, friendly, and pleasant.
Use a natural language and tone of voice.
Remember that
Good communication is 80% of the process.
It is important to recognize that a candidate is selected to fill a vacancy for two possible reasons:
Your skills and experience meet the job requirements.
There is a personality and style fit between you and your new boss.